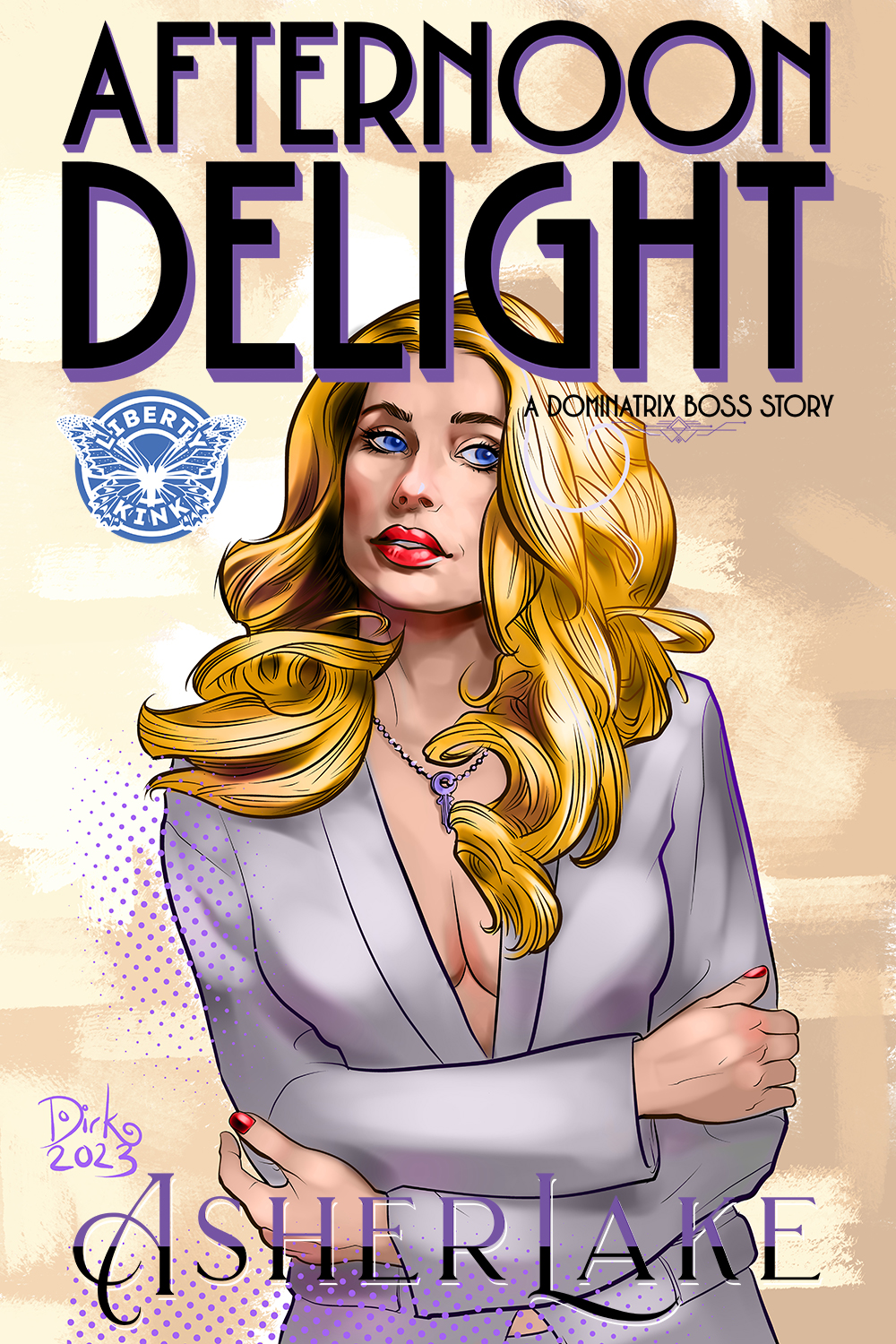 I'm sharing news and updates on all of my projects on the Asher Lake Newsletter. I'm also talking about writing, promotional tips, and the business of the adult erotic industry, if you're curious about behind-the-scenes talk.
Also, I regularly share FREE STORIES by other erotic authors, and myself.
I run a few special promotions through my mailing list, so you'll be on the front row for that too.
To sweeten the pot, if you sign up now, I'm offering the short story "Afternoon Delight" starring Ava and Tim from "Dominatrix Boss" that you will get for free!
Be sure to add "asher@asherlake.net" to your contacts list and if you use Gmail check under your "Promotions" tab for the Asher Lake Mailing List.
Join the Asher Lake Newsletter on Substack